Not your typical PR agency.
Upcause Public Relations is a consultancy that advises companies at the intersection of consumer interest and social impact. We combine our expertise in brand communications and media relations to usher business leaders into a new age of brand activism.
Our clients include corporations, social enterprises, and advocacy organizations. We build out sustainable social impact missions, and develop and execute campaigns worthy of attention from both consumers and the press. We approach all projects through the lens of public relations: managing brands' public perceptions with a focus on authenticity and smart communications framework.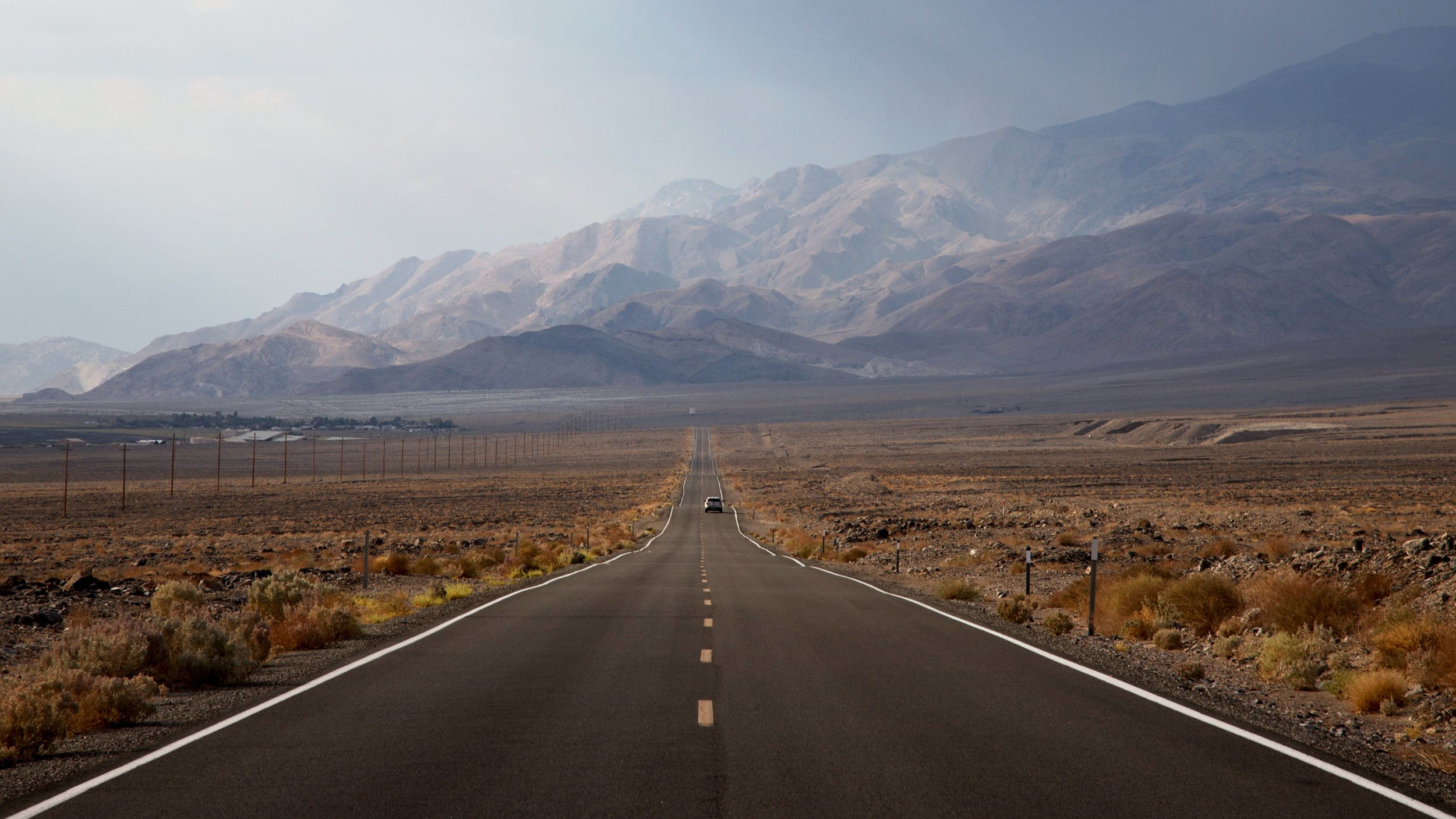 Fueled by adventure, we travel the country seeking out brands doing interesting things and discovering stories worth sharing. This fresh perspective and on-the-ground immersion is how we are able to inform our clients of the opportunities and challenges they face as they aspire to engage consumers in markets across the country.
Whereas traditional PR agencies measure value by number of press placements, we believe the true impact of PR is long-term brand positioning, brand awareness, and deeper, more positive relationships with consumers.